The following photographs show relatives of John Addiscott during their military service in WWII. These photographs are not related to HMS Nigeria and are presented for those researching the Addiscott and Peace family trees.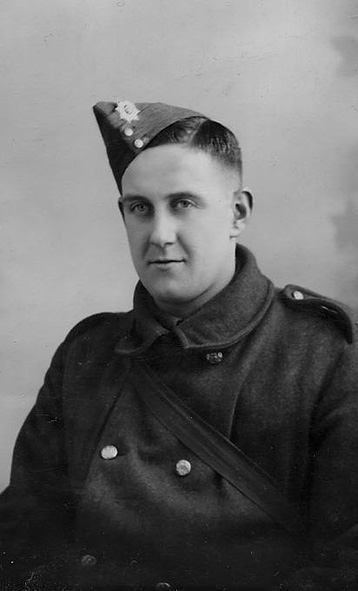 Reginald Addiscott (John Addiscott's brother). Reginald Addiscott was a Commando during WWII and served in North Africa and Asia. He continued on to serve in the Korean War.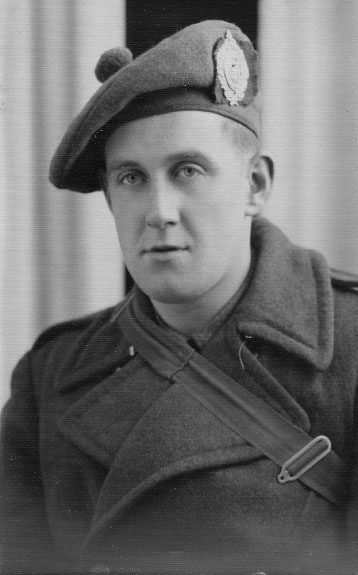 A later photograph of Reginald Addiscott.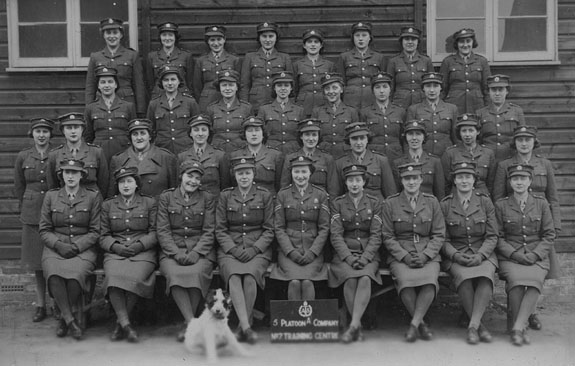 I believe this photograph shows Prescilla Kimble (top row, 4th from left) during her WRAC service (Women's Royal Army Corp.) Cilla is the sister of John Addiscott's wife, Violet. The sign reads: "5 Platoon A, Company No. 7 Training Centre". (Fifth Platoon A, Number Seven Training Centre). Prescilla Kimble is seen 4th from left, top row.